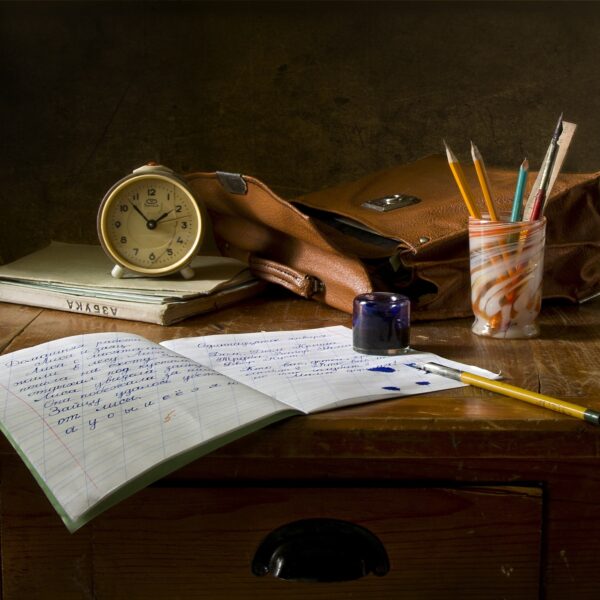 The original idea of a national association of teachers of French was conceived in 1996 at the International Federation of Teachers of French (FIPF) Congress in Tokyo under the impetus of Ms. Lesley Davies, newly elected President of the Asia-Pacific Commission. In 2001, the first national conference of teachers of French organized in Melbourne by the French Embassy in Canberra provided a second opportunity for a face-to-face meeting to consider the creation of an affiliation/federation. It was in 2002 that FATFA (Federation of Associations of Teachers of French in Australia) was officially created and registered in South Australia.
Originally, FATFA was composed of eight member associations: SAFTA (South Australia), NAFT (New South Wales), AFTV (Victoria), TAFTAL (Tasmania), TOFA (Western Australia), CRAFT (Canberra Territory), MLTAQ-FTB (Queensland), ASFS (Association of University Teachers). Over the years, the Tasmanian association became part of the Alliance Française of Hobart and, in 2008, CRAFT became part of NAFT (New South Wales); the ASFS, whose focus is primarily on university research, has been operating independently since 2016. Each of the associations, currently five in number, maintains its own identity and its own activities, which may include the publication of a quarterly newsletter, the organization of immersion days, or an annual conference.
FAFTA has two main objectives:
The first is to federate the long-established Australian associations of teachers of French at the state level. The second is to act as a link between the Australian federation, the French Embassy in Canberra, and international organizations that actively support the teaching of French, such as the Fédération Internationale des Professeurs de Français (FIPF) and the Asia-Pacific Commission (CAP).
The financial aspect also plays a role in the creation of this federation. The Federation is responsible for the distribution of the financial support provided annually by the MAE (Ministère des Affaires Étrangères) through the French Embassy in Canberra. This financial support has become increasingly modest over the past decade and other sources are being explored to support the implementation of new initiatives and to strengthen FATFA's network of influence.
The main activities of the FATFA are to support the training of teachers of French and to organize bi-annual congresses that bring together the primary, secondary and tertiary education sectors. The purpose of this conference is to bring together all the members of the regional associations – which number approximately 915 to date. The inaugural congress was held in Adelaide in 2006, followed by congresses in Brisbane (2008), Sydney (2010), Perth (2012), Melbourne (2014), Adelaide (2016), Sydney (2018), and again in Brisbane in 2021.