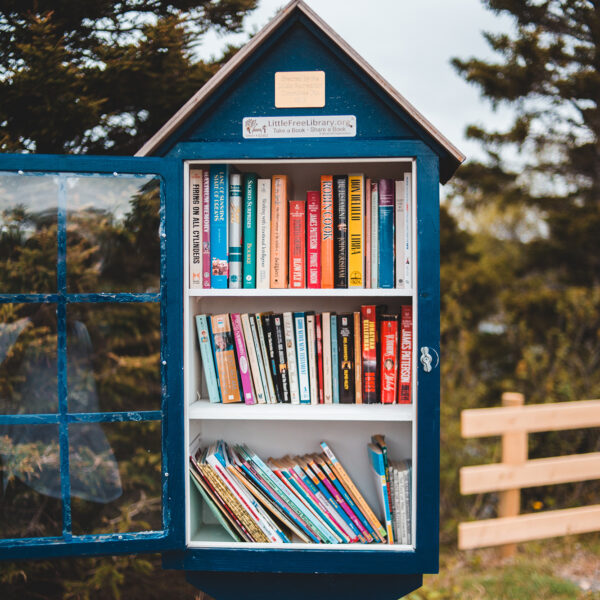 FATFA is a non-profit organisation run by professional educators, with the aim to:
– promote excellence in the teaching and learning of French; and
– support teachers of French in Australia from the primary, secondary and tertiary sectors.
FATFA is:
a federal identity for state associations of teachers of French in Australia; and
an international body representing associations of teachers of French in Australia and collaborating on projects with entities such as the Fédération Internationale des Professeurs de Français (FIPF), the Commission Asie-Pacifique (CAP) and various other entities associated with the French language and culture in the Pacific region.
Our aim is:
to foster the promotion of the teaching of French in Australia through a range of events such as the FATFA biennial conference, the FATFA's flagship event taking place in a different state every two years;
to foster links and the exchange of ideas between teachers of French across Australia at all levels and in all sectors of education; and
to act as a conduit for the distribution of funds from the Embassy of France in Canberra to members.