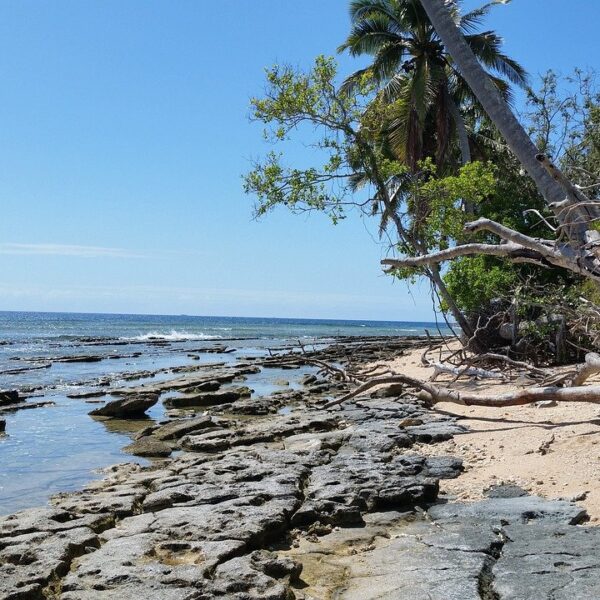 Virtual partnerships (last updated May 2021)
New Caledonian schools are seeking 'virtual' partnerships with students from all levels from primary to senior school. The program is organised by the Vice-Rectorat of New Caledonia (the equivalent of State Education Department).
For more information please contact Isabelle ARELLANO, Déléguée académique aux relations européennes, internationales et à la coopération Vice-rectorat de la Nouvelle-Calédonie.